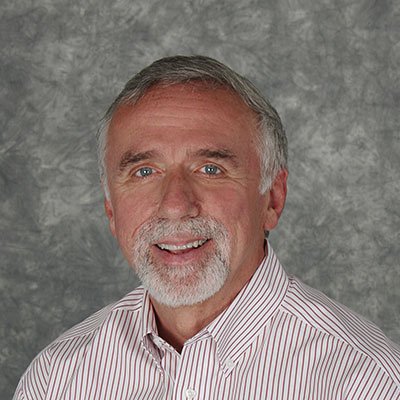 Don Wilford
Don Wilford has built over 4,000 luxury custom homes in Florida over the last 40 years and is now fully dedicated to the design-build area of the business servicing our most discriminating clients. A Pablo Creek Resident and third generation builder with sons now following in his footsteps, Don has built estate homes in some of the most prestigious Florida neighborhoods by proceeding through the entire build process along-side each buyer.
Don says, "A great custom home builder will take the time to listen to the customer and hear what they want, what they like, and what they do not like." Please feel free to request client references.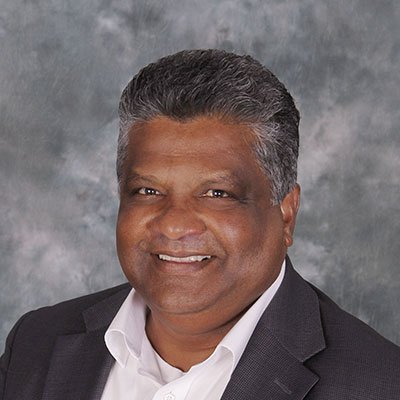 Yohan Sookdeo
Yohan Sookdeo focuses on helping homebuyers realize their dream of building custom-designed homes on their own lots as the Business Development and Sales Representative for ICI Homes Custom Home Division.
Having achieved a successful corporate management career over several decades in the publishing, technology and financial industries, he shifted his career direction to home construction and currently works in conjunction with Don providing superior service and support to clients who have entrusted the pair with building their custom home.