Over the last 40 years, we have been able to assemble some of the best custom home designers and builders in the industry to provide you unparalleled service and a finished custom home that will be the envy of the neighborhood. Let our team of seasoned professionals guide you through the entire process from putting your dreams on paper to making them a reality!
Operations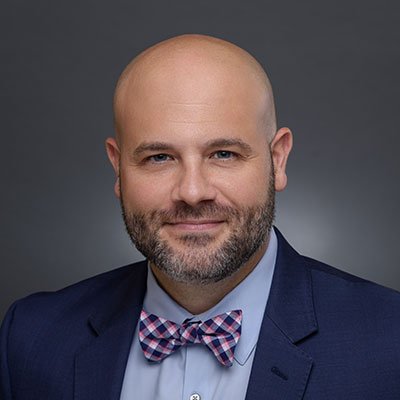 Lenny Sanclemente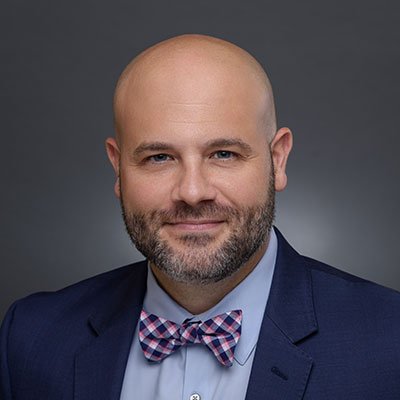 Lenny Sanclemente
Construction Experience: 18 years in new home construction.
Hails from: Queens, NY, now a longtime Port Orange resident.
About Lenny: Lenny oversees operations including the design center, purchasing and permitting in the Volusia/Flagler area and is a Certified Building Contractor in the state of Florida. Lenny has over 850 homes under his license between the Daytona and Tampa areas. Lenny enjoys time spent with family and his many pets, quick staycations, cooking and reading. Avid NY Yankee fan and embarrassed NY Jets fan.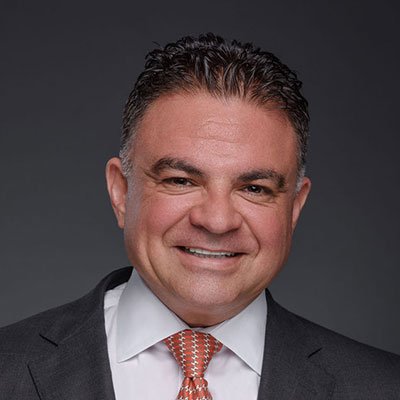 Ali Kargar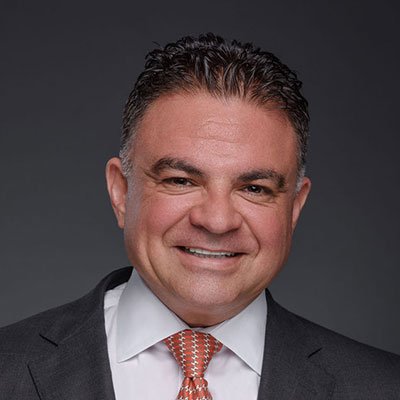 Ali Kargar
Construction Experience: 16 years in new construction.
Hails from: Originally from Iran and now resides in Ormond Beach.
Education: Doctor of Dental Surgery, DDS.
About Ali: Ali Kargar is the Corporate Vice President of ICI Homes, one of Florida's most prominent residential home builder/developers. With a genuine passion for sales, Ali puts his clients' desires first and is by their side through the entire process. Ali's remarkable ability to listen and convert dreams to paper allows home buyers to build a home that is perfect for them. Ali earned his Doctor of Dental Surgery from Carol Davila College of Dentistry in Romania. A longtime resident of Ormond Beach, Florida, Ali enjoys spending time with family, playing golf and is an avid Florida Gators and Orlando Magic fan.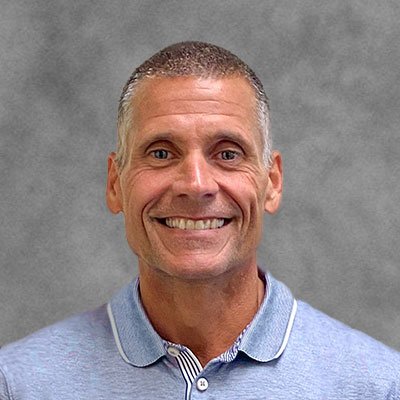 Greg Jones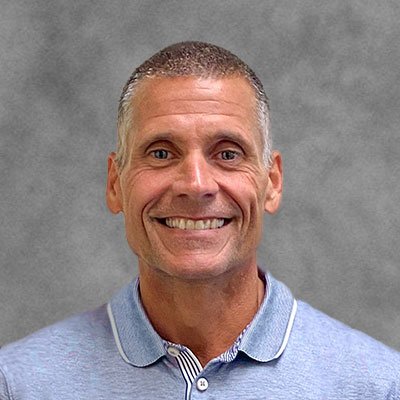 Greg Jones
Construction Experience: 20 years in new construction.
About Greg: Greg has over 20 years of experience in the operations, design, entitlement, horizontal and vertical development of resort and residential master planned communities throughout the state of Florida. In addition to dedicating his career to establishing lasting relationships with customers by creating unique home and lifestyle experiences, Greg resides as a Senate appointed board member for the Florida Communities Trust which assists communities throughout the state of Florida in protecting natural resources, providing recreational opportunities and preserving Florida's traditional working waterfronts. In addition throughout his career Greg has, and currently serves on, multiple Homeowners Association Boards to insure the continued success of communities to which he has been involved with throughout his career.
Plan Designers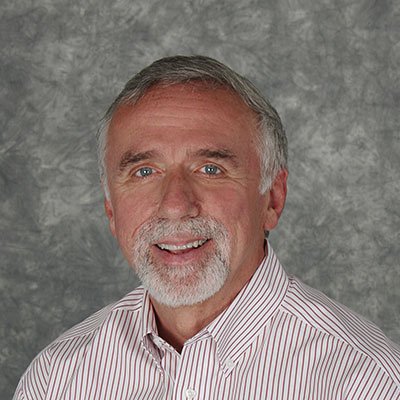 Don Wilford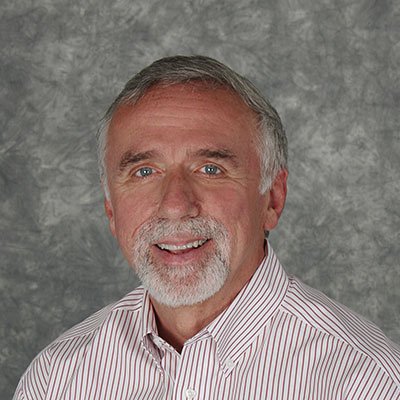 Don Wilford
Don served as the Jacksonville Division President at ICI Homes for 23 years and retired the post to devote all his time to the custom on your lot builds as President of the Jacksonville Custom Home Division.
Don has built over 4,000 luxury custom homes in Florida over the last 40 years and is now fully dedicated to the design-build area of the business servicing our most discriminating clients. Don is a third generation builder with sons now following in his footsteps and he has built estate homes in some of the most prestigious Florida neighborhoods by proceeding through the entire build process along-side each buyer.
Don says, "A great custom home builder will take the time to listen to the customer and hear what they want, what they like, and what they do not like." Please feel free to request client references.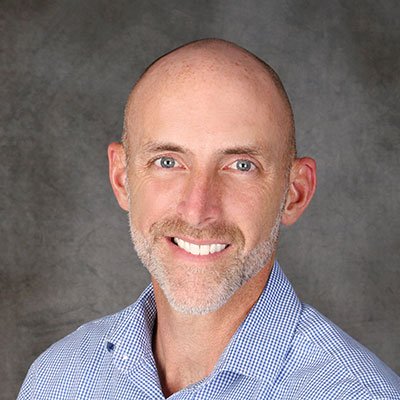 Mike Wilford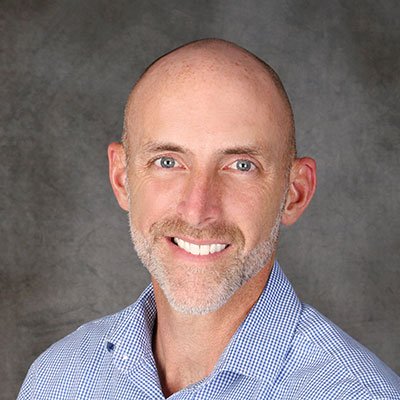 Mike Wilford
Construction Experience: 16 years in new construction.
Education: Associates in Computer Drafting and Design.
About Mike: When Mike is not designing dream homes, he loves to stay active and enjoys outdoor activities like surfing, boating, hiking and horseback riding.
Sales Consultants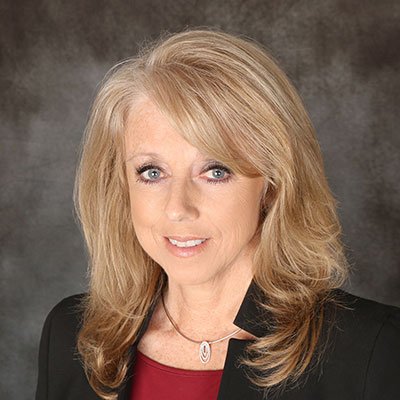 Cindy Voyles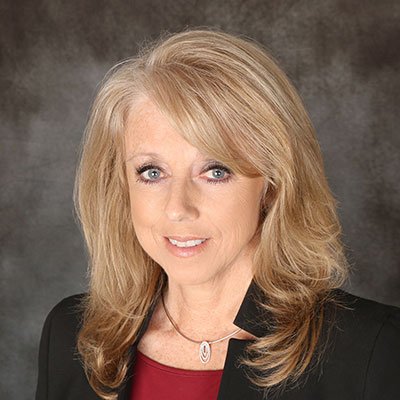 Cindy Voyles
Construction Experience: 22 years in new construction.
Hails from: Born in Ohio but has been a Jacksonville resident for over 30 years.
Education: Sinclair Community College, Florida Real Estate Institute.
About Cindy: Cindy has spent over 21 years working in a variety of ICI communities in the Jacksonville area. The past year she is helping customers in build their dream home on their own lot in our custom home division.
Over the many years with ICI, Cindy has worked with hundreds of families to build their new home, a lot of great memories and friends for life! "Being part of an exciting time in our customers journey is very rewarding and fun experience".
Kyla Knowles
Kyla Knowles
Construction Experience: 9 years in new home construction.
Hails from: Born and raised in Iowa. Became a Floridian in 2009.
Education: Associates degree in Human Services and Paralegal, Licensed Realtor in Florida.
About Kyla: Kyla loves spending time with her Husband, her 2 sons and her 2 dogs. She and her family enjoy spending time outdoors and attending sporting events and have been Jaguars season ticket holders since 2009. She loves working with new construction, meeting new people and helping them purchase their brand new homes.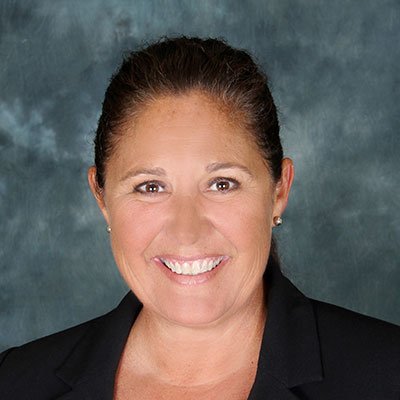 Juliana Toohey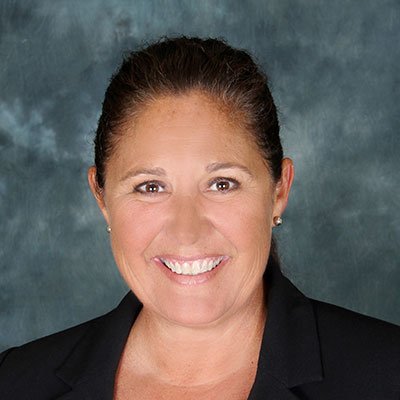 Juliana Toohey
Construction Experience: 7 years in new home construction.
Hails from: Florida Native.
Education: Bachelor of Arts in Business, Licensed Realtor since 1998.
About Juliana: Juliana enjoys spending time with her husband and daughter and of course her 2 bulldogs. She also enjoys her work and being able to meet new people all the time and help them find the home of their dreams.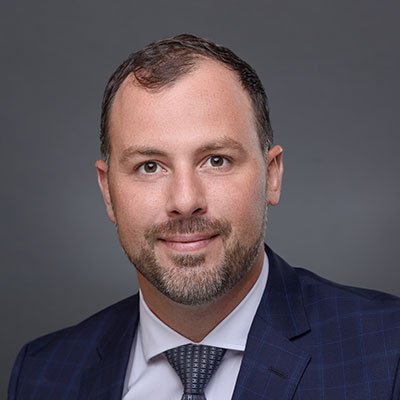 Luiz Felipe Correa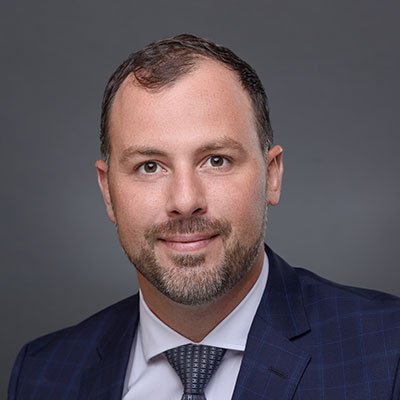 Luiz Felipe Correa
Construction Experience: 8 years as a licensed Real Estate Broker.
Hails from: Rio De Janeiro, Brazil & Miami Beach, FL.
About Luiz: Luiz was born in Rio de Janeiro, Brazil and grew up in Miami Beach, FL. He has been a licensed Real Estate Broker since 2013 and has practiced real estate professionally for others and for himself. Luiz also has a lot of experience in construction and remodeling and has worked as an owners rep on multiple luxury projects where he has built houses from the ground up. He has also built and remodeled projects for himself and for resale purposes. He loves what he does and does it with a lot of passion. Luiz moved to Palm Coast to bring his wife and three kids to a more quieter town where he enjoys the surf and the boating lifestyle that this opulent city has to offer. He's looking forward to building dreams and memories that will last a life time.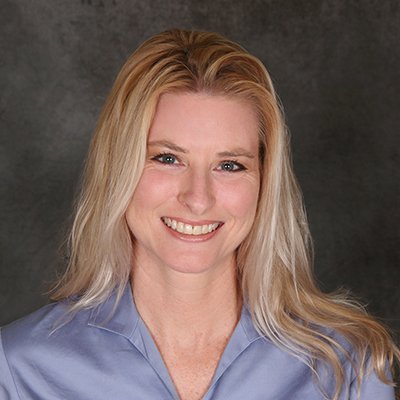 Ashley Morrell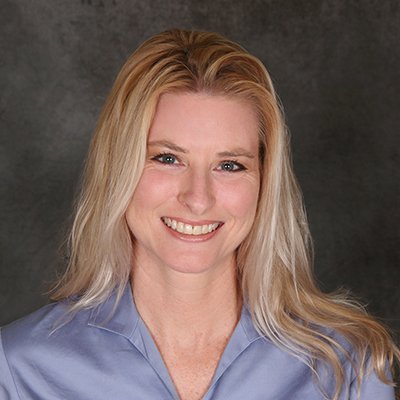 Ashley Morrell
Construction Experience: 7 years in new home construction
Hails from: Originally from Naples, FL; now Gainesville, FL
Education: Bachelors degree in Entomology and Zoology
About Ashley: Ashley enjoys the adrenalin rush of roller coasters and relaxing at the beach.
Custom Home Builders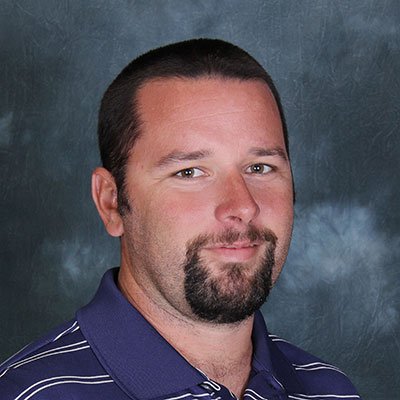 Dan Middleton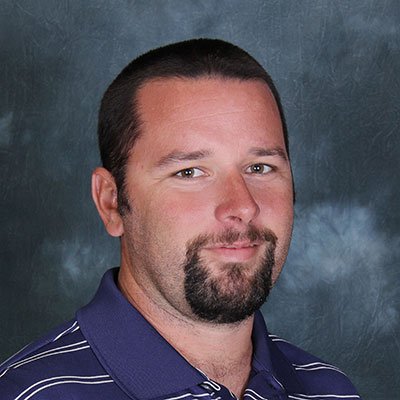 Dan Middleton
Construction Experience: 20 years in new home construction including framing carpenter, builder and now a project manager for all of Gainesillve's custom builds.
Hails from: Born in Englewood, Colorado but raised in Central Florida, Dan now calls Gainesville "home".
Education: Construction Management at University of North Florida.
About Dan: Dan's down time is spent with his family enjoying being out on the water fishing, snorkeling, and relaxing as well as barbecuing. He loves to play a round of golf and enjoys watching just about any sport.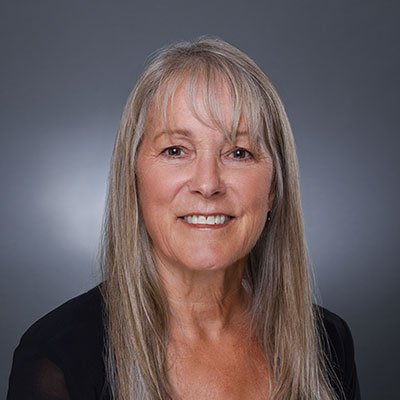 Jean Ball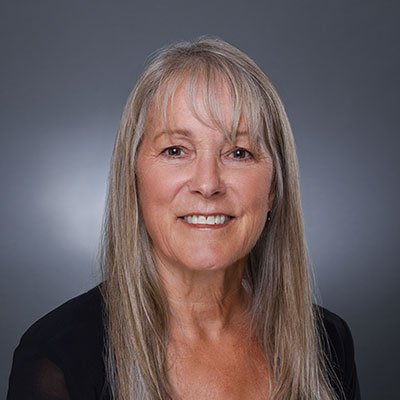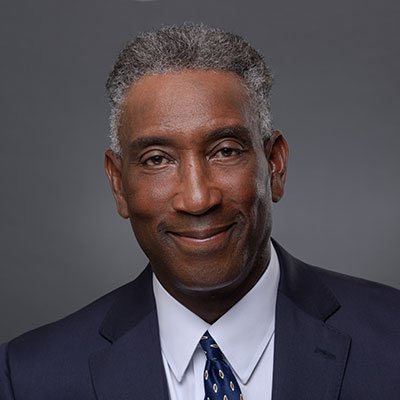 William Smith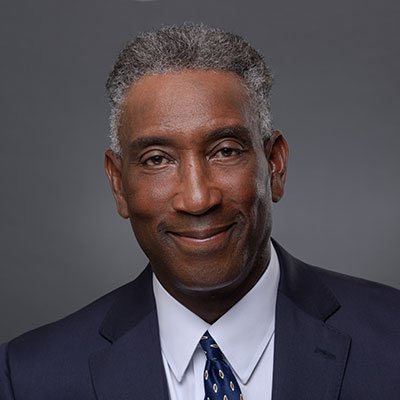 William Smith
William's bio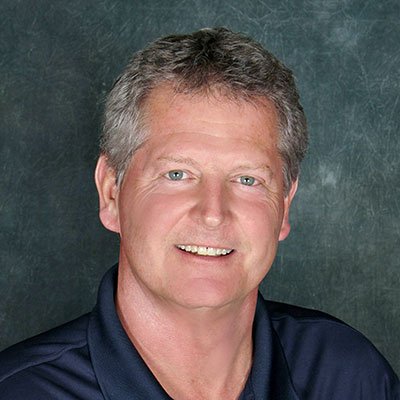 Lance Leininger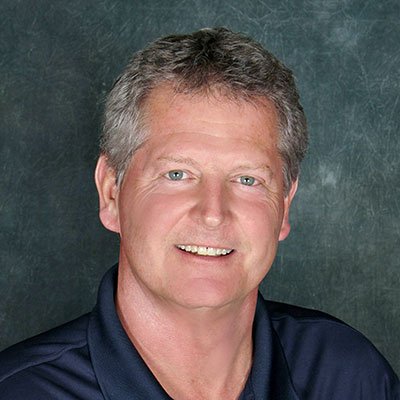 Lance Leininger
Construction Experience: Over 30 years experience in residential construction, both in Tallahassee and Jacksonville.
Hails from: Born in Dayton, Ohio and raised in Cincinnati until 1983. After serving a 2 year commitment in Germany as part of the 3rd Armored Division, 61st Air Defense Artillery, he finally settled in Florida.
Education: Received his Associates of Arts Degree in 1988 – with a Major in Business and 2-years of Drafting.
About Lance: Lance is married to his lovely wife, Dagmar, and has 4 children: Natalie, Trevor, Brandon and Tessa. He enjoys his Family time at the beach and is a College football fan of both the Florida Gators and Ohio State.
Interior Designers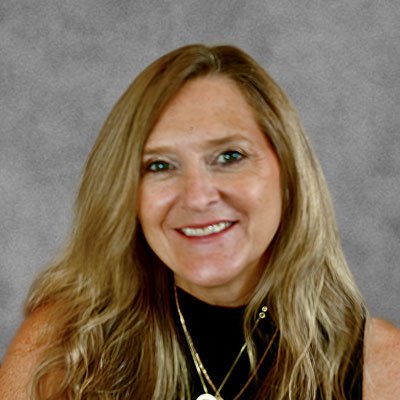 Julie Houser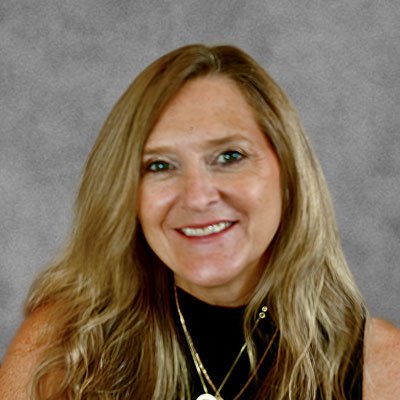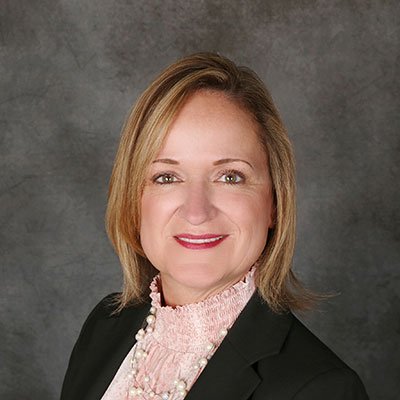 Karen Donaldson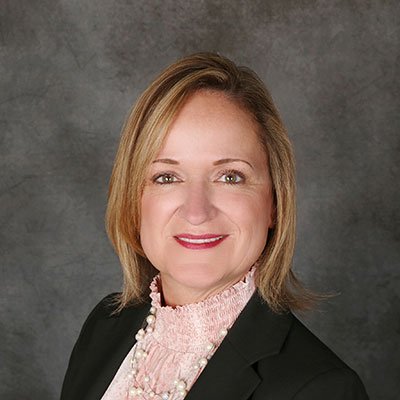 Karen Donaldson
Construction Experience: 15 years.
Hails from: Florida native.
Education: Associate of Applied Science in Interior Design from Florida State College at Jacksonville.
About Karen: Karen enjoys fishing and boating when not helping clients design their perfect home. Karen has worked in commercial design as well as residential design, assisting her clients for the last 15 years. "I take great pleasure from helping homebuyers to achieve the look that they desire for their home. I believe that your time in the design center should be enjoyable. I look forward to coming along side you as we design the home of your dreams."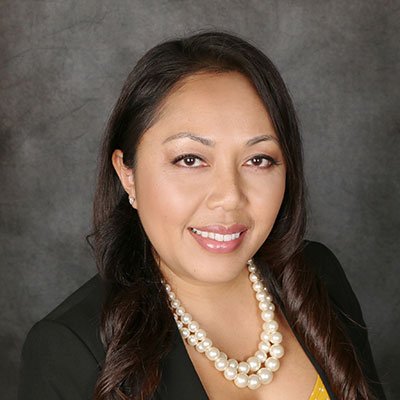 Soucki Orolfo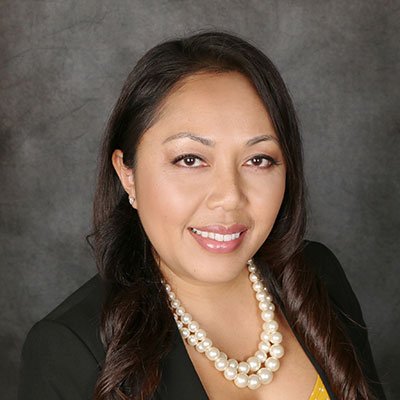 Soucki Orolfo
Construction Experience: 17 years.
Hails from: Florida native.
Education: Studied Interior Design at the University of Florida.
About Soucki: Soucki loves spending time with her family traveling the world together, especially Santorini, Greece and Oahu, Hawaii. Soucki is a diversified designer with over 17 years of experience in new construction and remodeling. She also studied architecture to gain a better understanding of space planning and architectural design. With her experiences and knowledge, along with her creative talents and practical vision, she'll be able to help you design a dream home that works for you and your family. "My goal is to use my skills to help others while making a positive impact on everyone I interact with. I look forward to designing your new ICI home with you."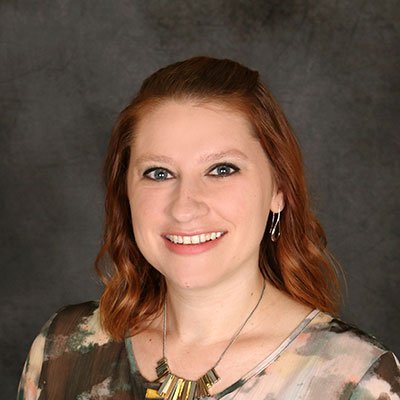 Stephanie Daugherty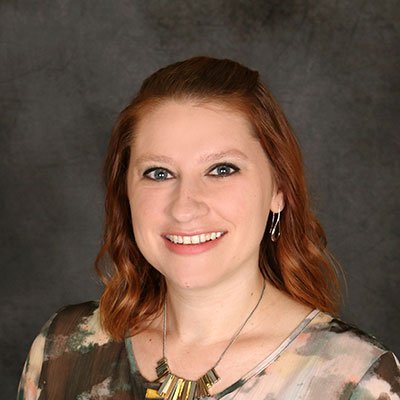 Stephanie Daugherty
Construction Experience: 10 years.
Hails from: Originally from New York.
Education: New York Institute of Technology – Interior Design Degree.
About Stephanie: Stephanie enjoys photography and spending time with her husband, Dustin, and their two dogs, Khali and Juno. With nearly 10 years in new home construction design, Stefanie possess the creative drive and experience to turn a house into a home. "I'm so excited to help you design the home of your dreams. Let me help you make your dream home a reality."