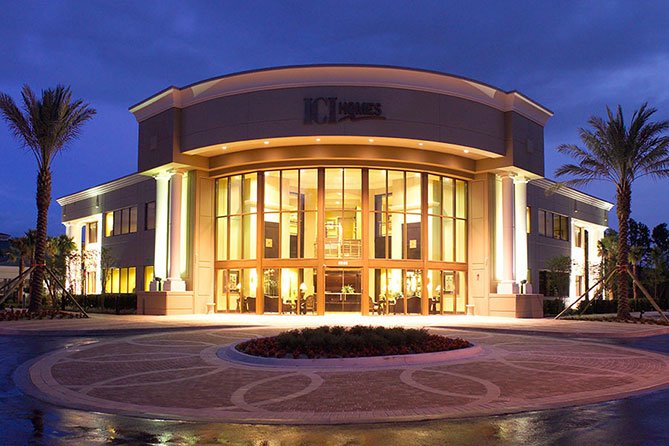 Florida's Custom Home Builder
Headquartered in Daytona Beach, Florida, ICI Homes is Florida born and bred, and continues to be the lifelong dream of CEO and founder, Mori Hosseini who over a span of nearly 40 years has built his vision into a successful company that's moved more than 10,000 families into new homes in forty prestigious communities throughout Florida, Georgia, Tennessee and North Carolina.
Best known for its ability to customize, superior energy-wise standards and first class home designs, ICI Homes is consistently ranked in the nation's Top 100 Builders by Builder magazine. The company has garnered hundreds of awards over the years for its homes and communities and is continually honored for its philanthropic endeavors in the communities it serves.
Our highly satisfied customers, recommended ICI Homes to their friends and family and have given an overall customer satisfaction rating of 95%. This achievement is the most important award of all.
Visit ICI Homes main website for more information